Unique and Adaptable
Enterprise
Solutions and Services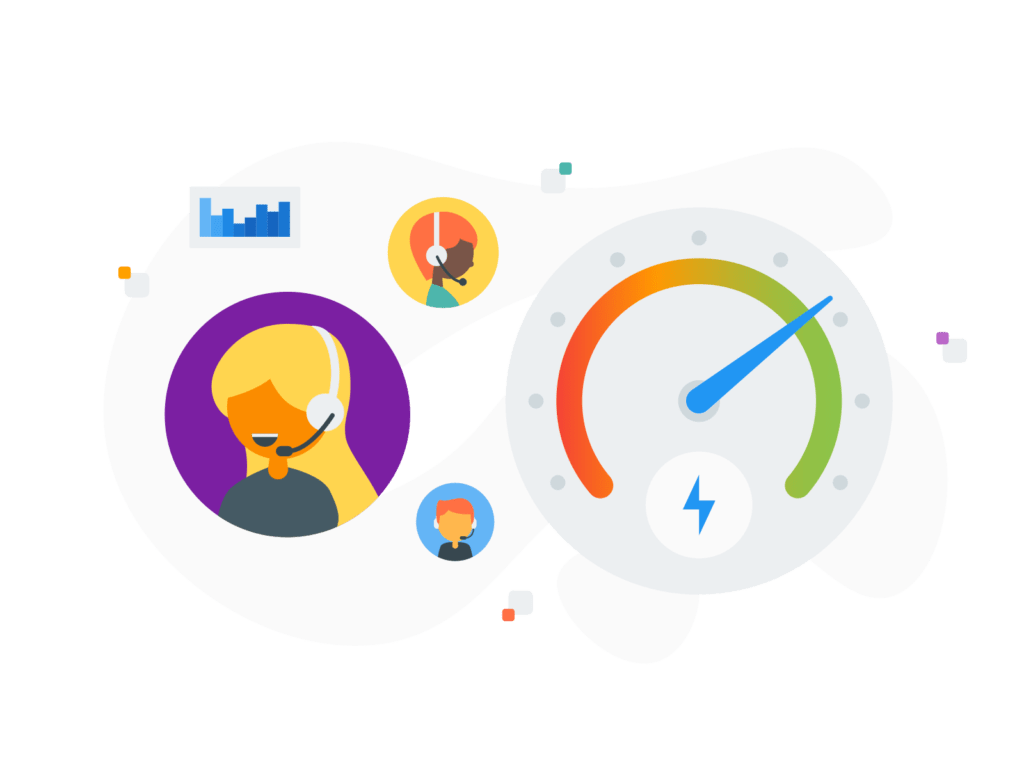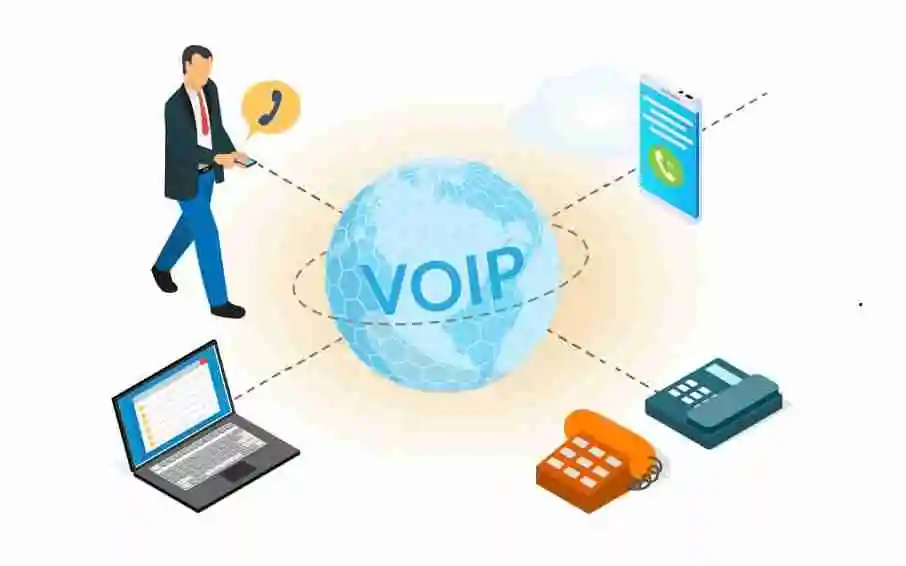 VoIP Solutions
Quality A-Z VoIP with cheapest rates
A trusted VoIP provider can handle everything for you.
Your calls are not terminating accurately, we provide quality VoIP route with 24x7 support.
The advancement of VoIP technology means that call quality is now of a much higher standard than before. It has even come to a level with traditional calls. As VoIP changes the way we communicate and gains popularity due to its flexibility and low cost, it becomes more important to understand the importance of terms in VoIP service and what to look for.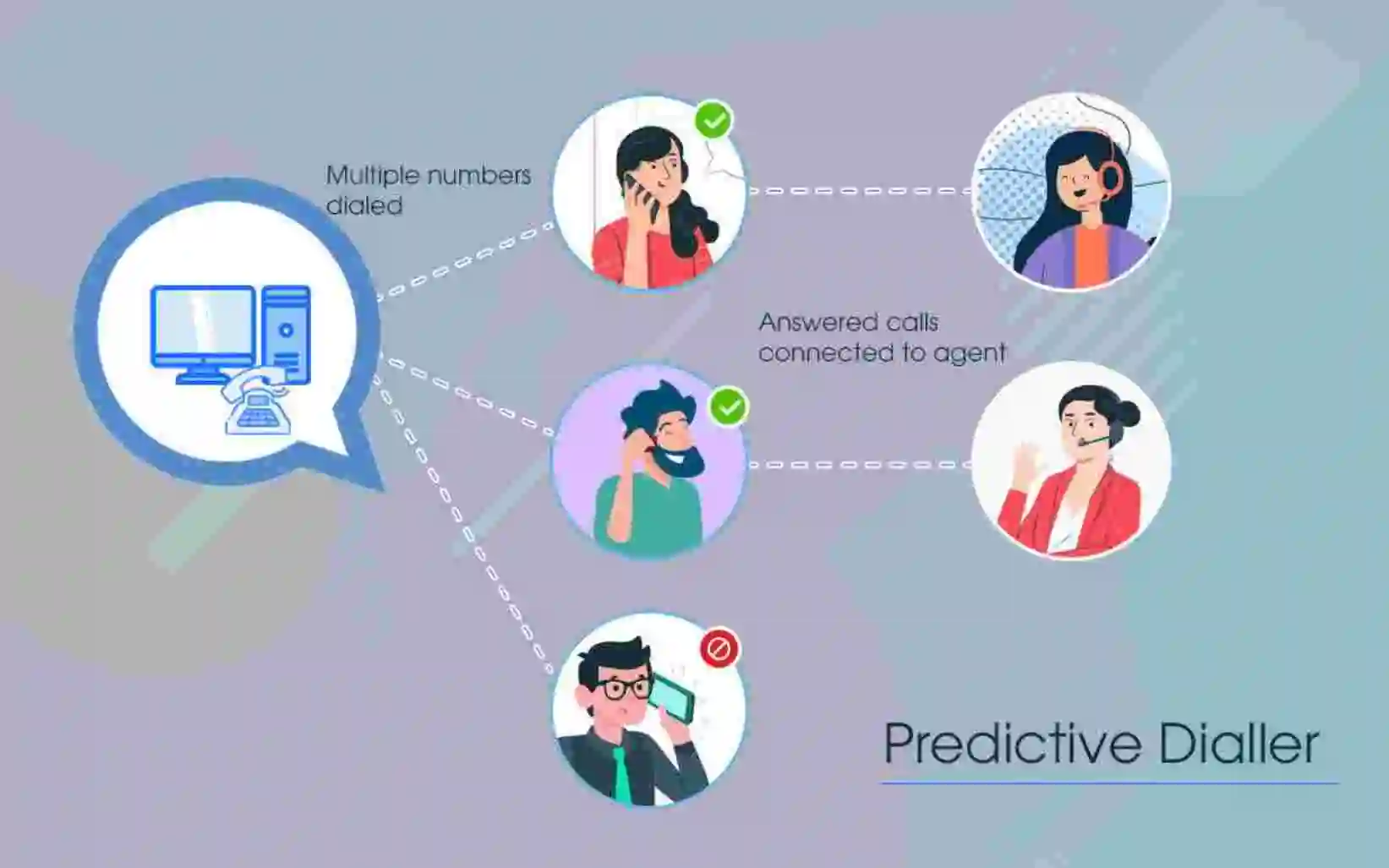 Predictive Dialer
Drive efficiency and help your call center agents keep outbound calls productive with increased connection rates.
Predictive dialer automatically dials multiple phone numbers per agent included in your contact list assigned for a particular campaign and directs them to agents who are currently available.
Vopial Predictive Dialer improves agent efficiency by increasing the number of customer calls made in an hour by 200%.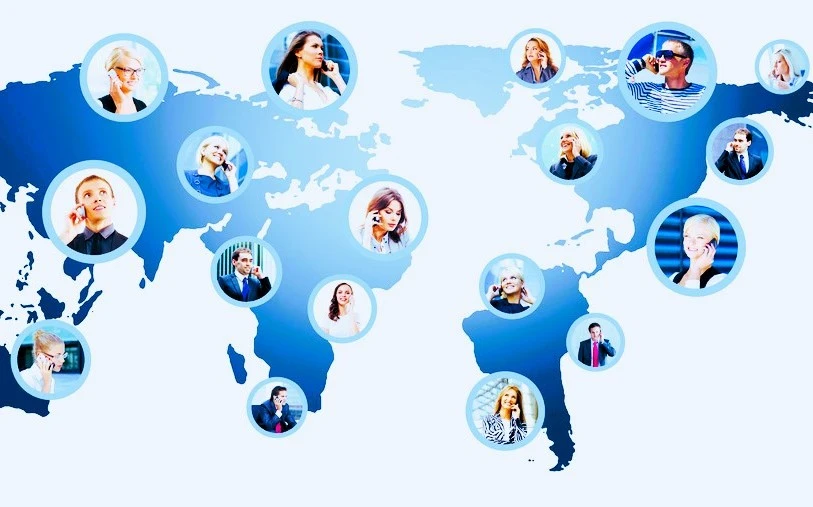 Wholesale VoIP Termination
Vopial Wholesale Termination specializes in offering reliable and cost-effective wholesale VoIP termination services. We enable businesses to connect with customers worldwide by providing seamless global voice call routing over the Internet. Leveraging our robust infrastructure, we ensure high-quality connections and optimal call completion rates. Our competitive pricing allows businesses to streamline their communication expenses while maintaining excellent service quality.
Caller ID and Toll Free
People Feels More Comfortable with Their Local Area Codes.
Connecting with customers efficiently is essential to a business' success. And the ways they can connect with them are evolving, as technology emerges that not only makes it cheaper (or free) but offers new avenues for businesses to expand in many areas of their operations. Today, DID providers are opening up new worlds of communication for businesses.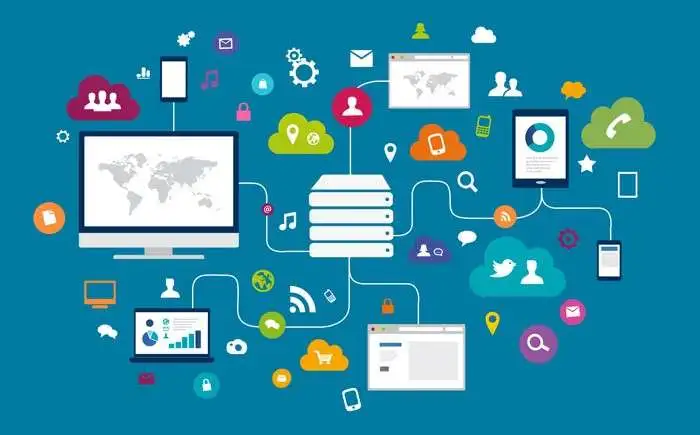 Unified Communication
Work Smarter, Grow Fearlessly.
UC helps you simplify your business.
UC allows employees to work wherever they need, from a home office or the golf course, and it gives them the presence of sitting at their desk in the office.
Vopial UC System is extremely reliable, easy to use, and provide a consistent approach to achieve business goals across all facets of an organization.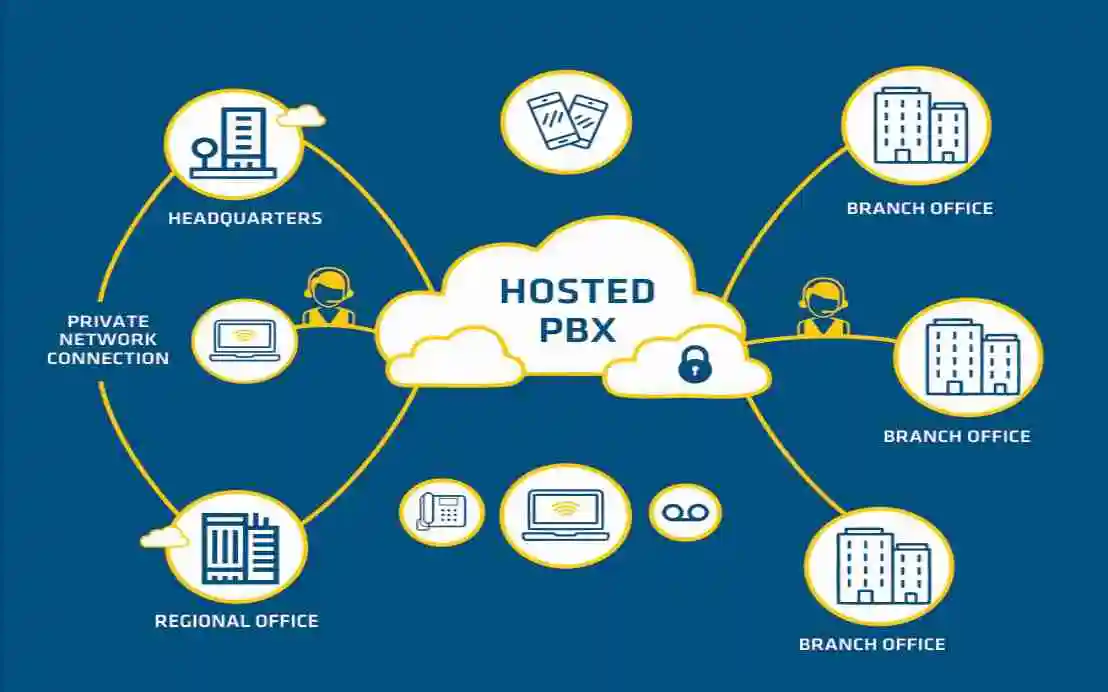 Hosted PBX
Connect your teams and customers from anywhere with Vopial PBX.
Hosted PBX (Private Branch Exchange) is a telephone switching system that's accessible over a network in the cloud.
Vopial PBX service allows your employees to work remotely and use their business phone number from anywhere, rather than being tied to a landline in the office.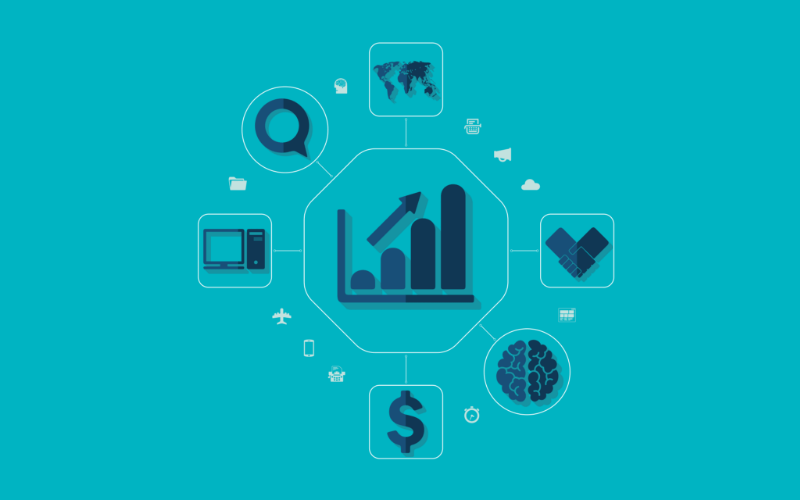 CRM Integration
CRM integration offers an expansive array of benefits for business growth.
Customer Relationship Management integration is the process of stringing together the many business processes and systems that move the customer through the lifecycle.
Vopial CRM allows your data to power up your business above and beyond your wildest expectations.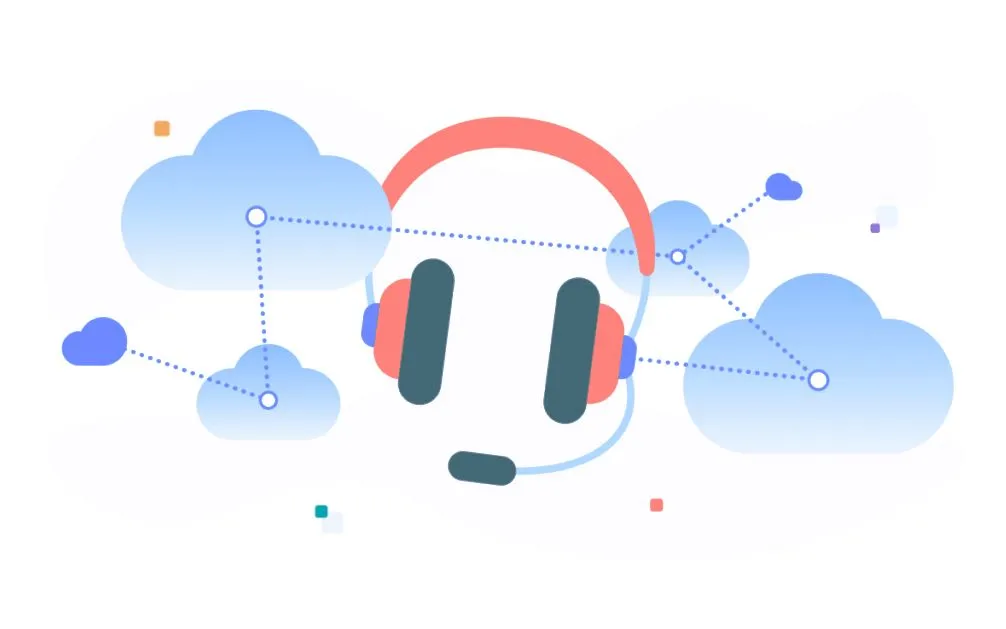 Cloud Contact Center
Reach your customer anywhere, anytime.
A cloud contact center is an internet-based facility that handles all inbound and outbound customer communications for a company.
Vopial call center solution offers a comprehensive suite of tools and applications which allow you to deliver outstanding levels of customer service across multiple channels.