Joining Hands, Connecting Nations
Your Gateway to Global Connectivity
Businesses are constantly looking for ways to lower costs and enhance their business with minimal investment. Monthly Telecommunication cost is a big one. Our customers have discovered that Vopial is the right solution for cost effective communications. This delivers the promise of VoIP and enhanced communication with it simple to use and powerful modern features. Our services enable full scalability and addresses the ever-changing needs of growing companies.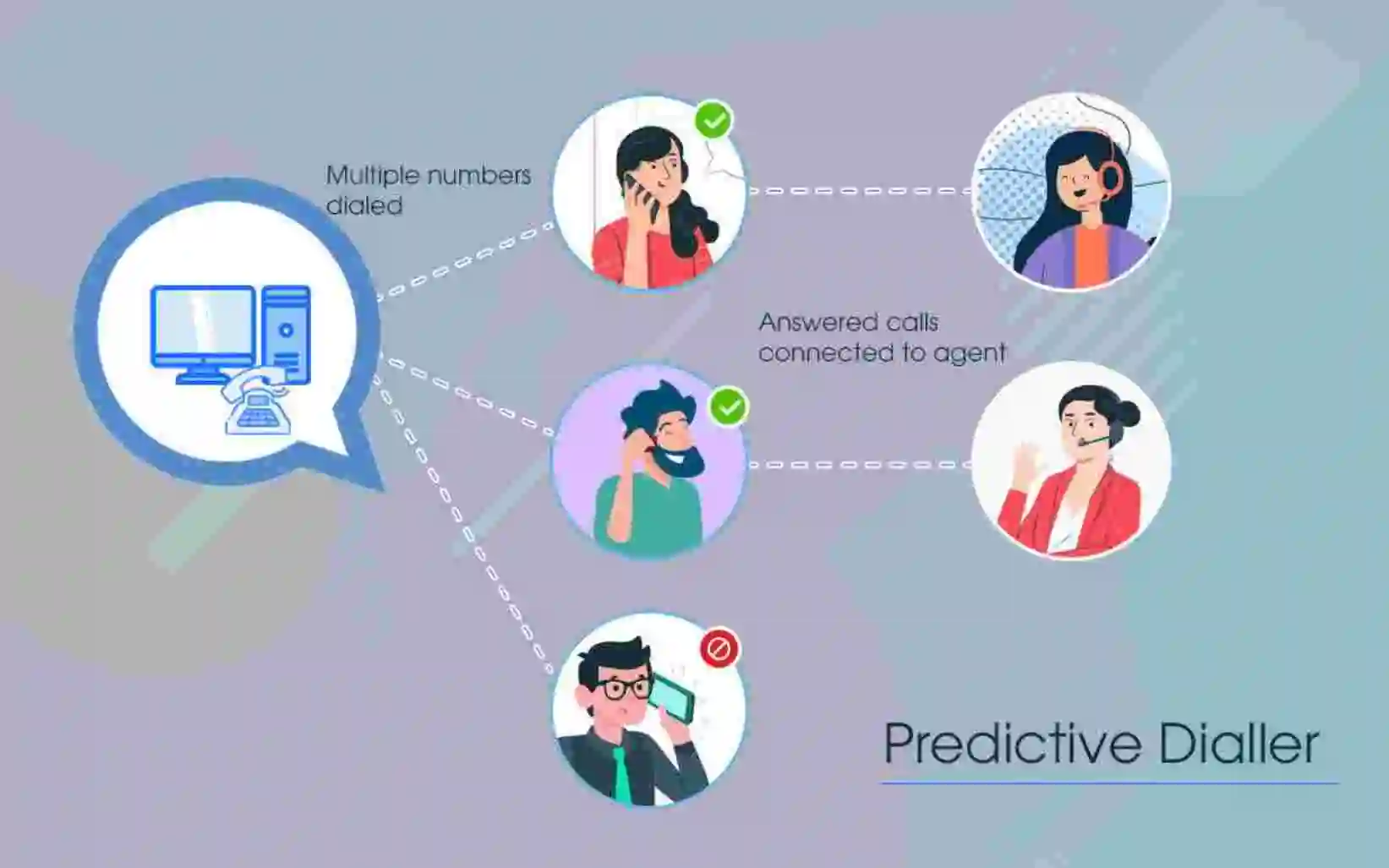 Predictive Dialer
Predictive dialer automatically dials multiple phone numbers per agent included in your contact list assigned for a particular campaign and directs them to agents who are currently available. Vopial Predictive Dialer improves agent efficiency by increasing the number of customer calls made in an hour by 200%.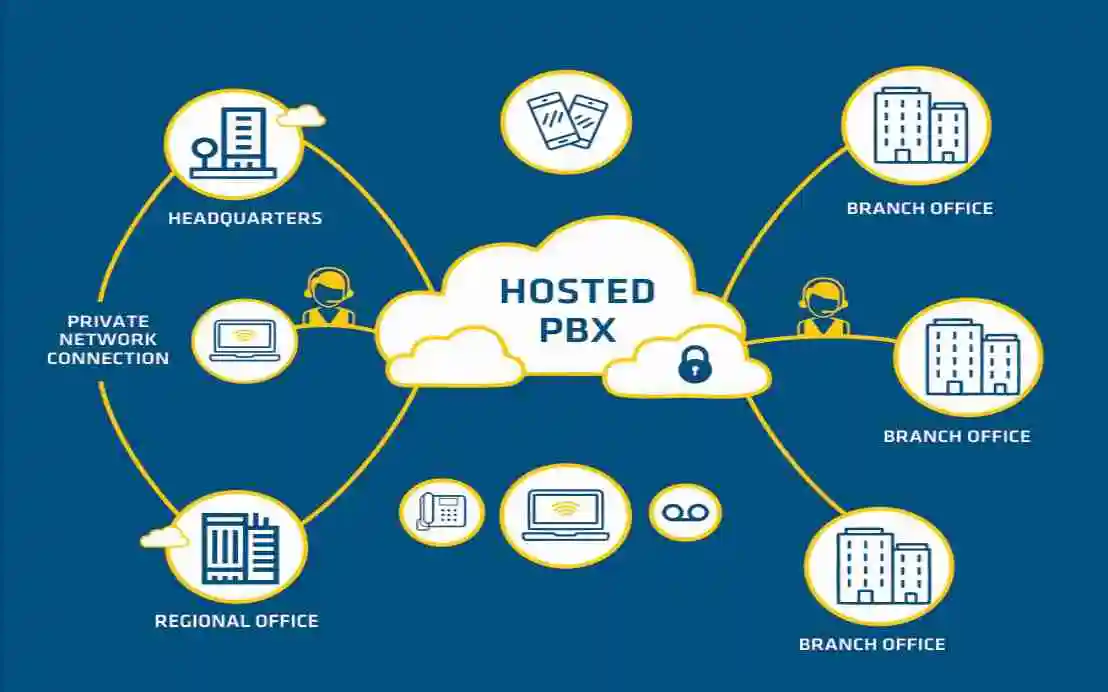 Hosted PBX
Hosted PBX (Private Branch Exchange) is a telephone switching system that's accessible over a network in the cloud. Vopial PBX service allows your employees to work remotely and use their business phone number from anywhere, rather than being tied to a landline in the office.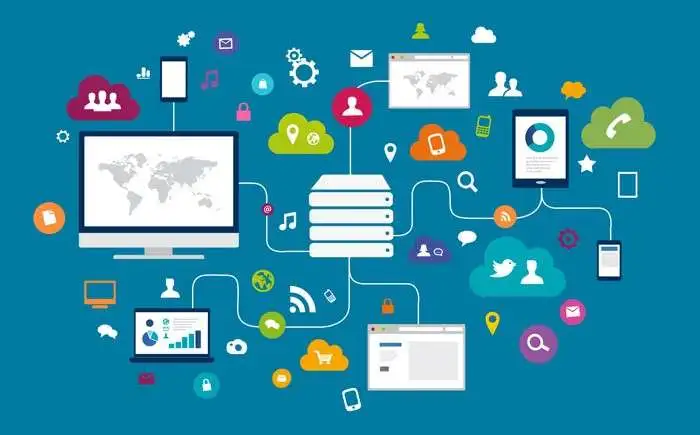 Unified Communication
UC allows employees to work wherever they need, from a home office or the golf course, and it gives them the presence of sitting at their desk in the office. Vopial UC System is extremely reliable, easy to use, and provide a consistent approach to achieve business goals across all facets of an organization.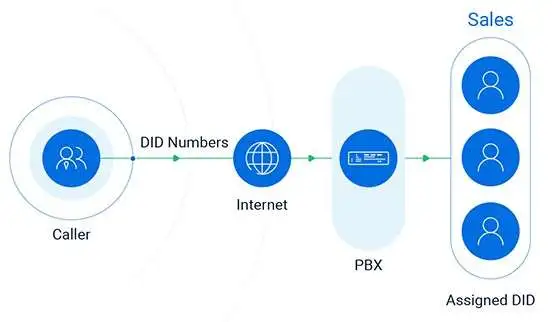 DID and Toll Free
We offers an International Virtual DID and Toll Free number for your hosted PBX or your own SIP enabled device. With our DID service, you are able to establish a local presence in any location you choose. This helps customers to get in touch with you for the cost of a local call.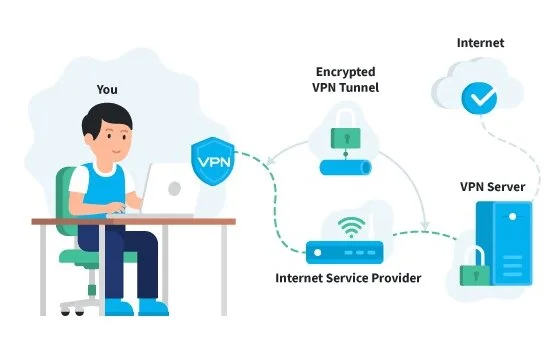 VPN Services
A good VPN service provides you a secure, encrypted tunnel for online traffic to flow. Nobody can see through the tunnel, get their hands on your online traffic, or find your real IP address and location. Vopial VPN Service sends your internet traffic through an encrypted VPN tunnel.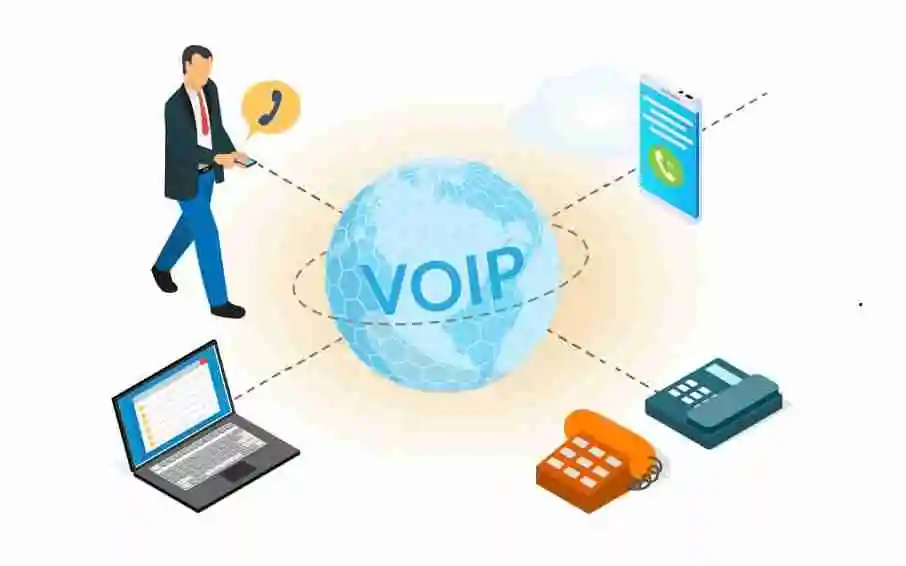 VoIP Solutions
Hundreds of VoIP providers exist, each with its own features and pricing. Matching your business with right service can be a challenge. Vopial provides VoIP calls solutions, with its continuous search for telecommunication progress, makes it possible for operators to provide protected, and superior voice service.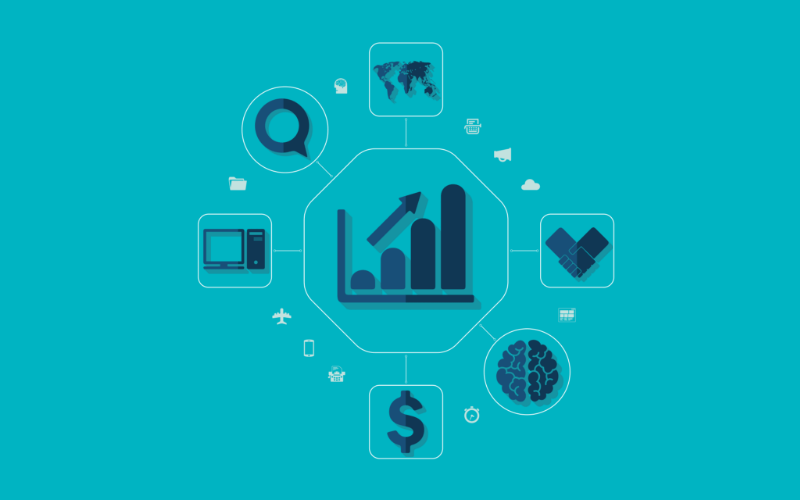 CRM Integration
CRM integration is the process of stringing together the many business processes and systems that move the customer through the lifecycle.
Vopial CRM service allows your data to power up your business above and beyond your wildest expectations.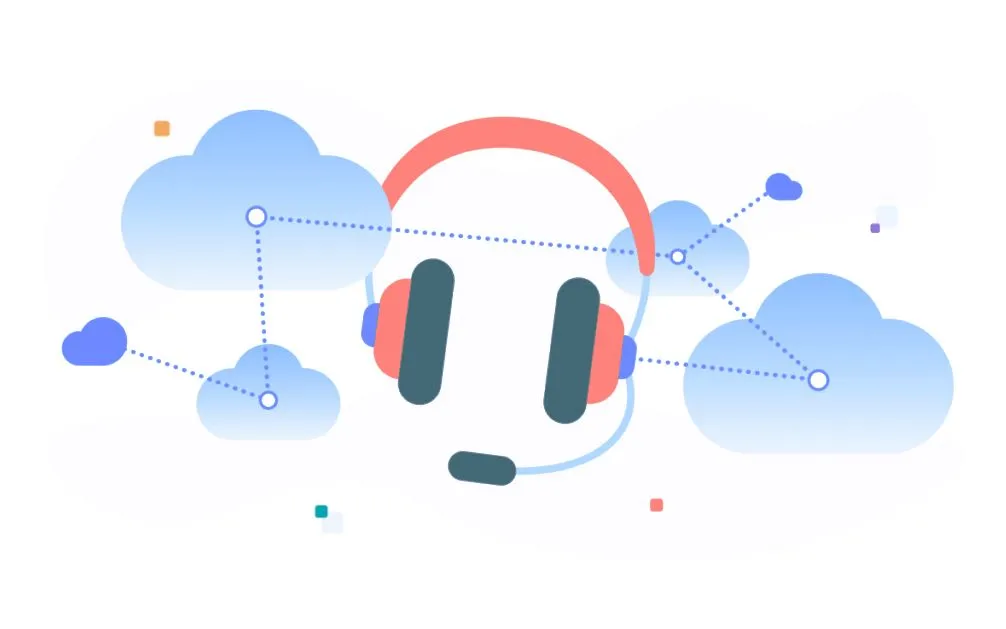 Cloud Call Center
A cloud contact center is an internet-based facility that handles all inbound and outbound customer communications for a company. Vopial call center solution offers a comprehensive suite of tools and applications which allow you to deliver outstanding levels of customer service across multiple channels.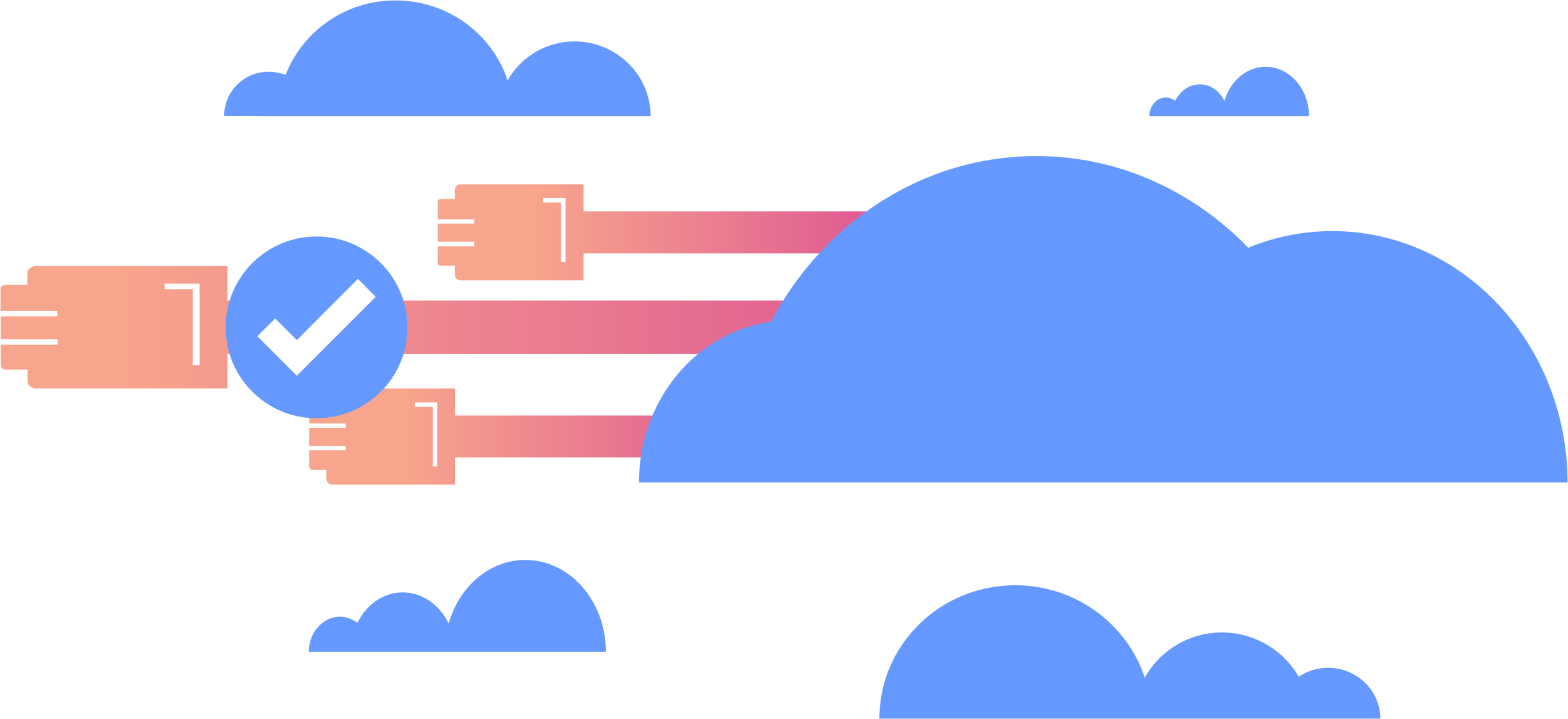 A-Z Sip Trunking
Our A-Z sip trunking service makes it possible to connect a PBX to the internet, enabling business communications without the use of PRI lines.
Vopial offers A-Z Voice Termination services to long distance VoIP Carriers, ISP's and Calling Card Companies.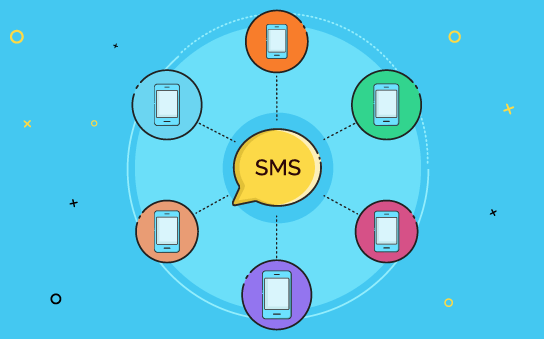 SMS Services
Business messaging made easy. Track, receive, send SMS online messages worldwide. Vopial SMS Service can deliver SMS to you or your customers, anywhere in the world while providing redundant telecommunications infrastructure.
Welcome To The World Of Seamless Communications